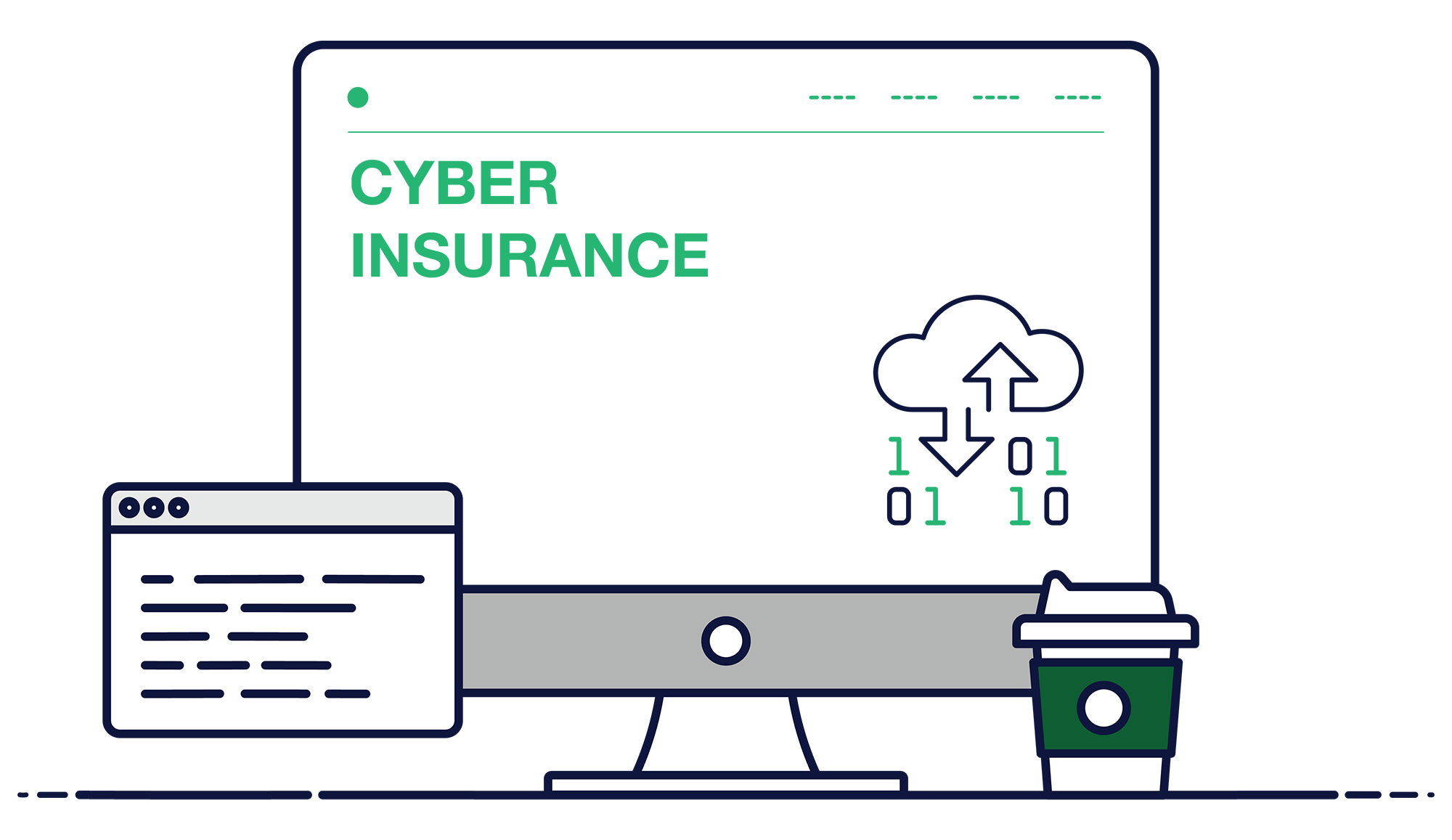 Don't click on emails links without verification
As kids, we were taught "Stranger danger". In the cyber world, its "Suspicious links".
Use a Zero trust policy when it comes to email attachments.
Don't click on links or attachments from people you don't know.
Use Strong Passwords
Pick passwords with at least 12 characters.
Use combination of letters and numbers.
Don't use nick names, pet names and last names as your passwords.
Cyber Liability Insurance Form